Gear Up for Summer with Hot Sunglasses
Sunglasses are essential as a summer accessory! They have been popular for a long time, not only to protect your eyes, but also to complete your fashion statement. When the sun is bright we wear sunglasses all through the year. Sunglasses are even more useful in the summer because it is a time for relaxation and recreation.

Sunglasses provide important protection for your eyes. Whether you have several inexpensive pairs or one good pair, there are certain things to look for when you buy sunglasses. Look for glasses that block 99% ultraviolet rays.
UV Protection
Prolonged exposure to UV rays can be harmful to the eyes and have been linked to eye disease. People with eye disease, such as macular degeneration or retinal dystrophies need to protect their eyes when they go outside. Persons who have had cataract surgery may need extra protection too.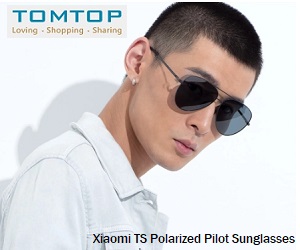 Mirrored sunglasses offer relief from glare but not necessarily UV protection. You should wear lenses dark enough for the brightness in which you will wear them. For especially bright conditions, such as snow skiing or water sports, you will be more comfortable with a darker lens. In most daily conditions you can wear sunglasses with a medium darkness.
Polarized glasses reduce reflected glare such as sunlight reflecting off water, pavement, or snow. They can also be combined with UV protection and are perfect for driving and fishing. The wraparound style is helpful in keeping UV rays from entering the eyes from the sides.

Buying Sunglasses Online
There are many online sites that offer great deals on brand name sunglasses. There are specialty online stores that sell quality products at discount prices. You can get a good deal on Oakley, Smith, Spy Optic, Action Optics, Costa del Mar, and Wiley X sunglasses.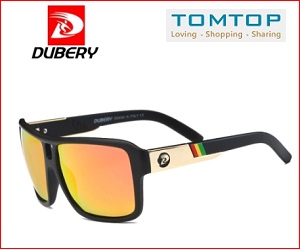 You can find any style to fit your needs. There are sports sunglasses and goggles available for all variety of sports. There are sunglasses and goggles for water and snow sports, such as skiing and fishing. There are also glasses for baseball, golf, tennis, shooting and cycling. You will also find fitovers to wear for your favorite activities. Whatever your preference, you will have unlimited choices online.
Be Ready For Summer
While you are shopping online for sunglasses, you can also find great accessories to go with them. There are clips and holders and bags to protect your glasses and prevent their loss. There are even flotation cords and packs to keep them safe while you enjoy your favorite water sports!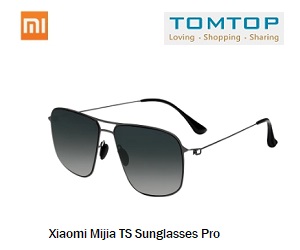 It is time to get ready for summer. Start by purchasing sunglasses to fit your activities and lifestyle. Buy a pair that looks good on you and gives adequate protection to your eyes. When summer comes, you will be ready to enjoy fun in the sun!
Shop online at best prices in Tomtop.com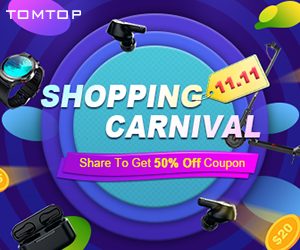 Tomtop is a reliable wholesale and retail online shop with Diverse & High Quality Products where you can buy Products at Best Price and Free Coupons! Visit Tomtop.com for video games, computer accessories, mobile phone accessories, clothing, home and garden items, jewelry, media player, car accessories, RC models & accessories and so on.
Tags :
Tomtop