Men's Top Pick Cross-Body Bags
Back in the days, men are expected to carry a briefcase or a backpack wherever they go. Bringing a smaller bag than these two makes you look like a lesser man. Fast-forward and everyone realized that they could combine function and fashion at the same time. Now, you will see men wearing a cross-body bag not just on the runway, but also on actual streets. If you're looking for the best men's cross-body bag, check some of our top picks here.
A cross-body bag is probably not the most practical type of luggage for hauling tents or breathing apparatus. But you'd probably still opt for The North Face if you were going to use one for that. The bags from the North Face have become the top-notch for everyone, from hardened mountaineers to South-London roadmen.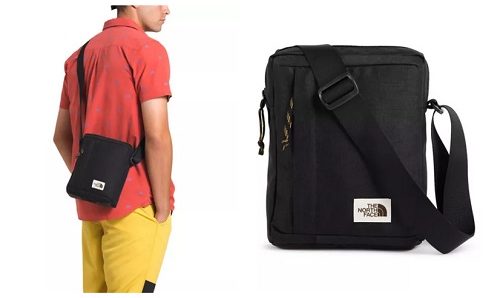 Nike is an excellent combination of the best retro sneakers ever and high-performance sportswear and has somehow found the time to beat up some of the most popular cross-body bags for men. The designs are classic at a reasonable price, too. You can expect a subtle swoosh branding sleek and aplenty, sporty styling as standard.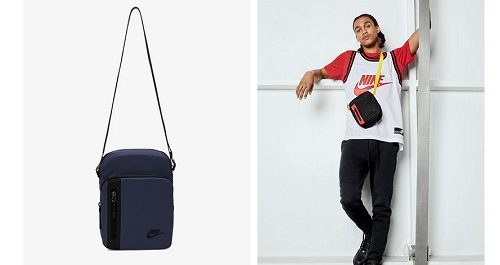 Eastpak offers designs that are simple and uncluttered, with a hint of practicality at the fore. With its subtle branding and near bulletproof construction, it becomes the timeless luggage for men that keeps going back to season after season.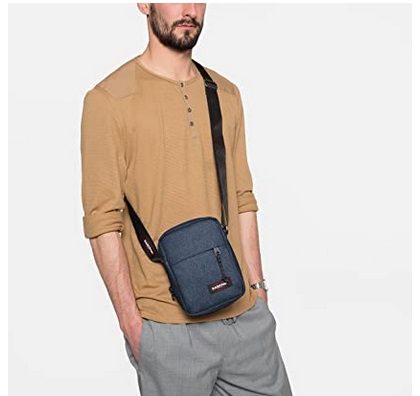 The sustainable outdoor label Patagonia is an eco-friendly bag that is perfect to stuff for your granola bar and spare Hacky Sack in for a hectic day slacklining shirtless in tk. The brand is known for creating a hard-wearing kit for adventurers. It is also doing its part in saving the planet by using only recycled and organic materials, which means you can feel good rocking one of its stylish and practical cross-body bags wherever you go.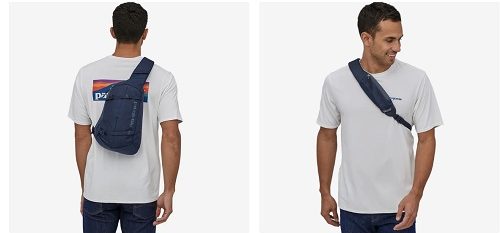 The German sportswear giant is the label of choice for everyone from hip-hop heroes to Olympic athletes. The iconic name has a current wave logomania, showing no indication of slowing down.  When it comes to getting some of the trend-led luggage, the famous trefoil motif from Adidas is exceedingly more significant than ever, making this popular three-stripe brand as a perfectly trustworthy choice.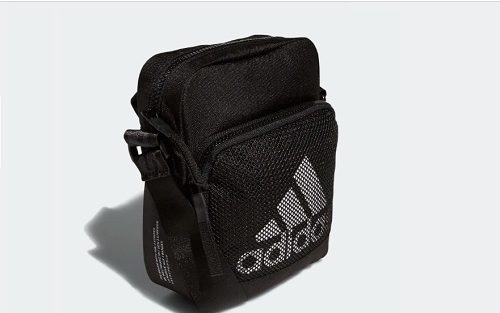 For redneck car mechanics, making denim overalls doesn't seem like a natural jumping-off point on creating some of the finest streetwear in Europe. However, that's exactly what this brand did, and we certainly aren't complaining. If you want streetwear styling and the rugged quality, opt for this brand's cross-body bags.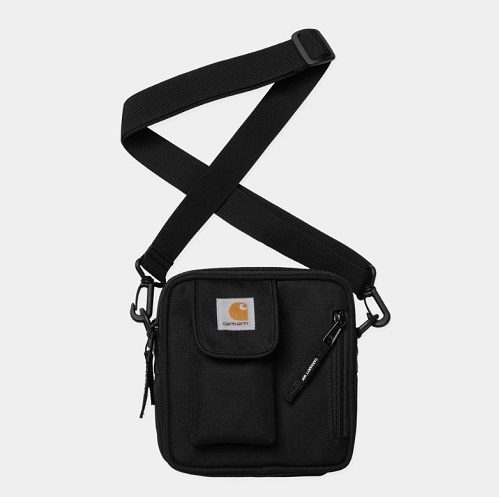 If it hadn't been because of the Californian surfer and his very own T-shirt brand, numerous of the streetwear-influenced who looked like they were parading down the runways wouldn't exist. Stussy is considered the granddaddy of the streetwear world, and as such, does it better than most. Watch your street cred inflate like a beach ball right before your eyes with one of the brand's men's cross-body bags.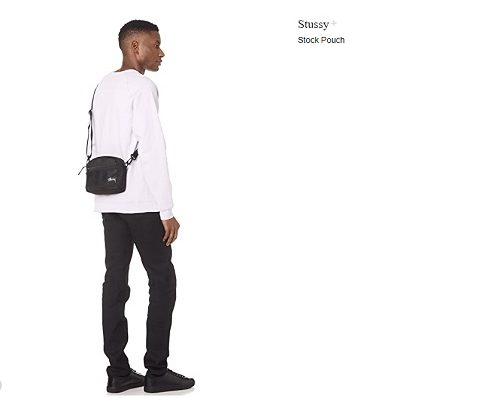 Shop Your Affordable Outdoor Gear And Clothing at OutdoorMaster.com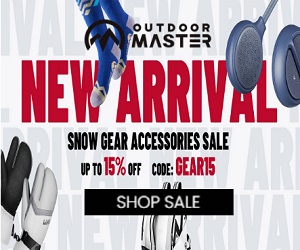 OutdoorMaster offers varieties of outdoor sports products with excellent quality, latest gear technology, and nature-oriented design to bring an enjoyable and satisfying experience for their customer. They provide diversified high-quality gears for individual outdoor sporting needs and to explore the world by experiencing different outdoor sports with maximum performance. Visit OutdoorMaster.com for the latest products, special offers and enjoy they free worldwide shipping on all orders.
Tags :
OutdoorMaster