Men who are overweight are projected as slow, lazy, or have no self-discipline. Although none of this is entirely true, it's the reality of how society sees you. They also consider big men as people who dress poorly. It's time to change those assumptions and start dressing the body that you have right now. Dressing up sharply helps you look like you're a strong and powerful man, rather than someone fat and sloppy. Below are a few style tips for large men to look at your best and happy.
Shop Smart
Don't wait until you reach your body type before investing in good-quality clothes. When shopping, shop for the body that you have right now and not for the shape you're working towards. Shop for the right clothes that will help you look like someone who's in charge of your appearance. With the right outfits, you will instantly look less fat without reducing your body weight at all.
Avoid saggy clothes, low-formality, and of course, flesh-revealing outfits. Instead, shop for clothes that are clean, clear, and defined shape to your body, such as long sleeve tops, trousers, suits, blazers, and formal styles.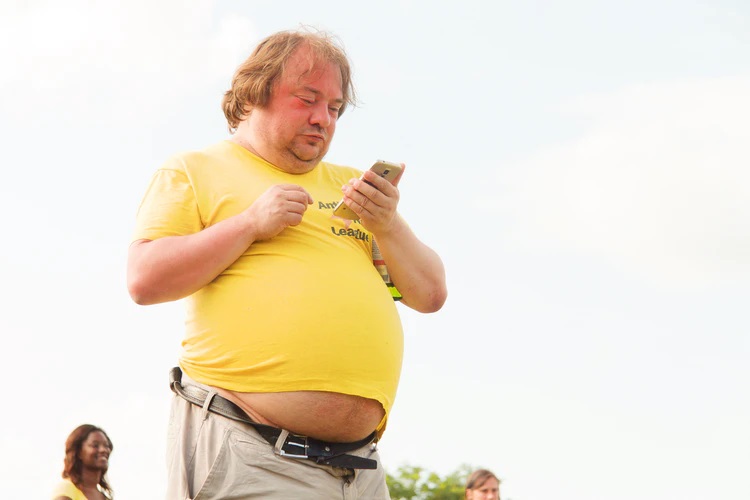 Opt For The Right Fit
Getting the wrong fit can make you look sloppy, saggy, and unkempt, and that's the least you want to happen.  A smooth, clean line through your clothes will make people think of you like solid, rather than fat. Avoid an outfit that is too tight or hangs off your skin with folds of extra cloth. Your best allies in achieving a proportional shape are blazers, suits, and sports jackets. Opt for single-breasted suits that button a bit low as it will look better on heavyset men, as well as the deep V shape. Remember, the major factors in getting the right fit are balance, proportion, and comfort.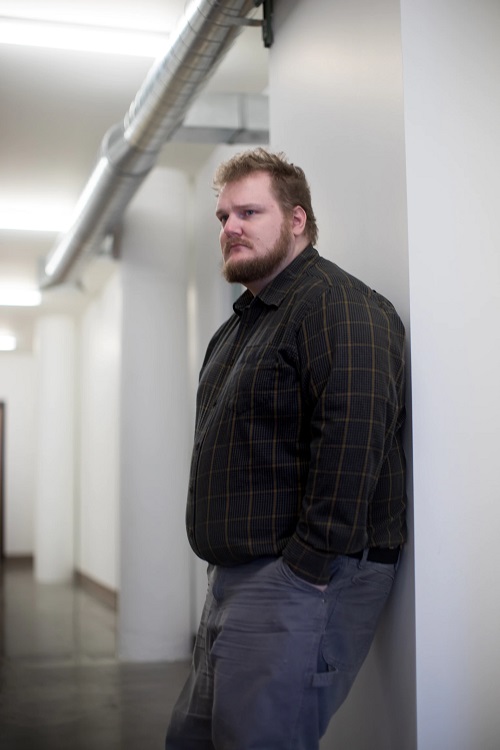 Wear Lightweight Fabrics
Wearing thick and heavy fabrics accentuate your size, making you bulkier. Plus, it tends to trap heat, causing excessive sweating. You can avoid these issues by selecting garments that are smooth, lightweight, making you look visually slimmer, and drape your body in clean lines. Remember to stay minimal as overdressing may have an overwhelming effect on a man with a big frame.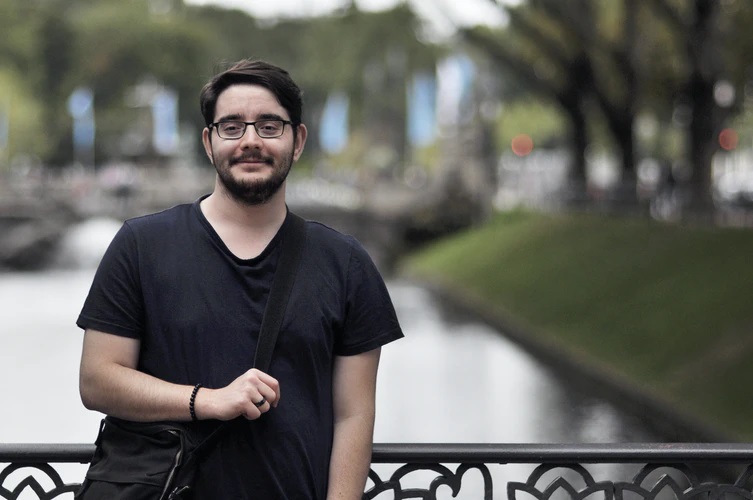 Get The Right Pattern And Color
Patterns are always an excellent way to enhance your outfit. You have to choose simple patterns. Avoid those outfits with loud patterns or graphics. Solid patterns, lightly striped shirts, or even repeated crests complements best for your shape. Heavy or horizontal patterns will accentuate your broad frame. When it comes to color, always choose for darker shades, such as navy, black, brown, and charcoal gray.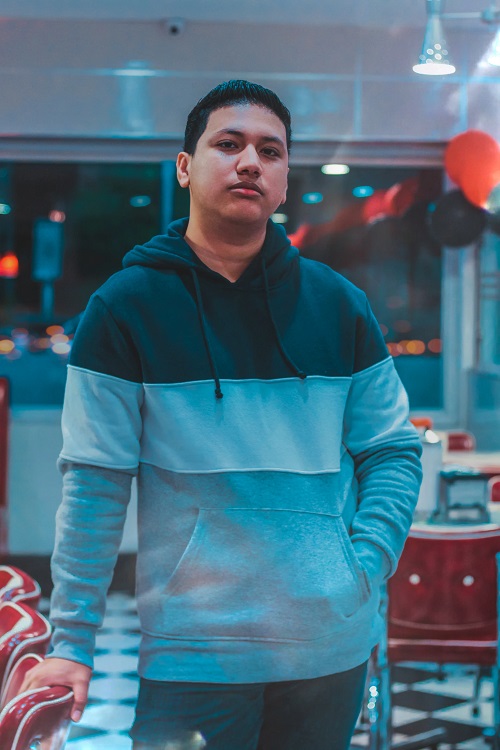 Choose The Right Accessories
For larger men, it is vital to know what accessories to wear to enhance their looks. For instance, swap your belts for suspenders. Belts tend to slip right off the shape of your round stomach, while suspenders allow the trouser front to fall in a smooth line, making it a better alternative. For heavyset and shorter men, wear a hat. Hats can add vertical spaces, which spreads out your weight. For a large man, a proportion is crucial, so choose accessories that are proportion to your frame.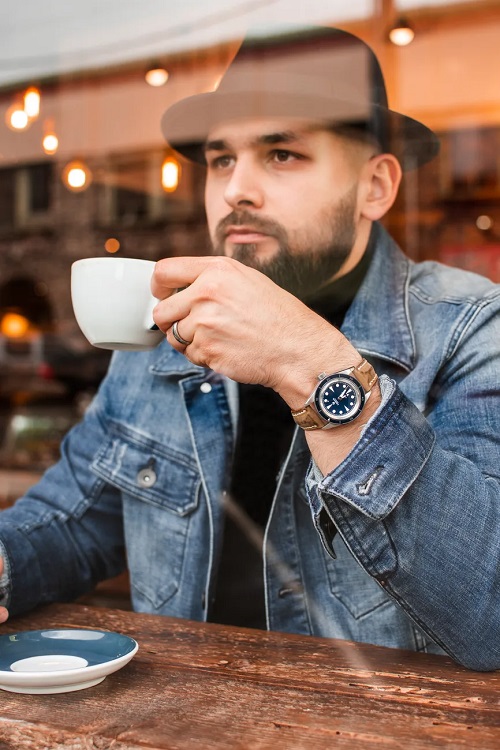 Well-Groomed Facial Hair
Well-groomed facial hair adds structures to your soft facial features and helps you look more stylish than an untamed beard. If you're not a fan of beards, go for a neat little goatee as it sharpens up your chin and well-trimmed beard line along your jawline, making your cheeks look squarer.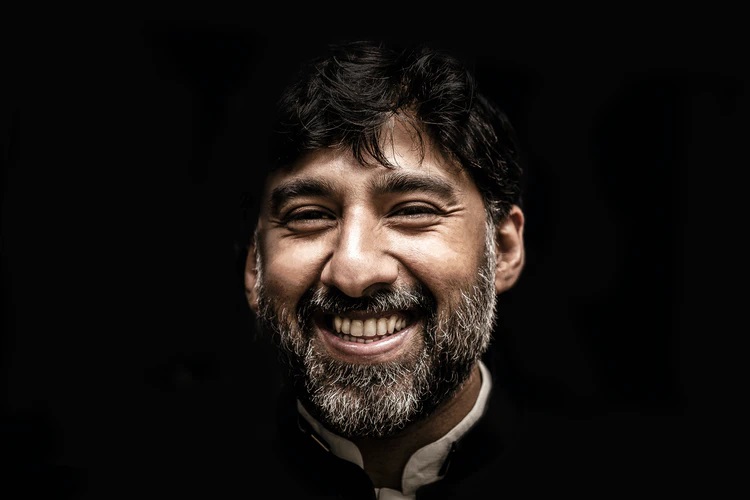 Avoid Wearing Shorts
Wearing shorts is never going to flatter a man with a big frame. It is an unattractive style that will make your legs look soft and fleshy. Longer shorts are no better as it makes the lower part of your legs look skinny, giving you a top-heavy appearance. Avoid this style, and wear long pants, instead.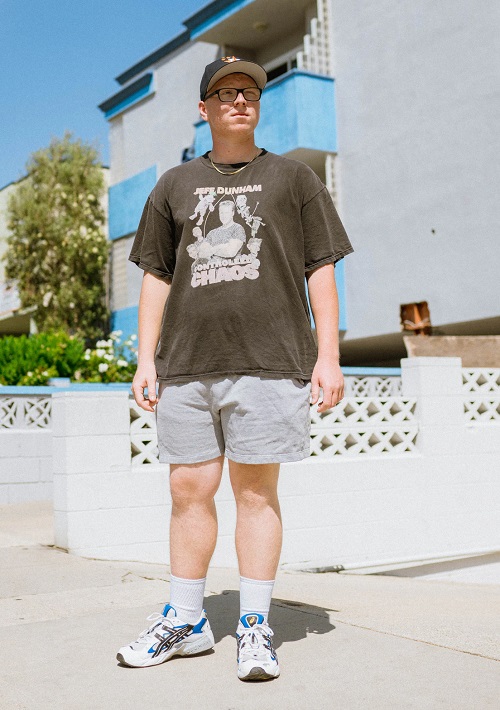 Shop Men's high-performance outdoor needs only at Cotosen.com
Cotosen® is an international clothing e-commerce company that focuses on providing tops, pants, accessories, shoes, bags and other items for tactics and outdoor sports around the world. Providing a wide range of high-performance clothing, equipment and footwear. We break the boundaries of innovation so that you can break through the boundaries of exploration. For latest products and deals, visit cotosen.com today.
Tags :
COTOSEN