6 Best Ties Men Should Add In Their Wardrobe
A necktie is an essential piece of any man's wardrobe. This accessory enhances almost any collared shirt to a more formal one and is a daily need for a wide array of careers. If you need a different tie, be sure to look at more than just the pattern and price tag before you decide to purchase it. It may seem like an ordinary accessory, but you don't want to spend your money on something that looks cheap in quality. Instead, get something that guarantees quality and style to the forefront and fits your budget. Check out our list for 6 best ties for men that should be added in their wardrobe:
Nordstrom Men's Shop provides high-quality ties in prominent styles at a fair price. With almost-perfect ratings from their customers, you know these ties can last a long time. And since they're made from silk, you can wear them to both social and professional events and confidently look your best.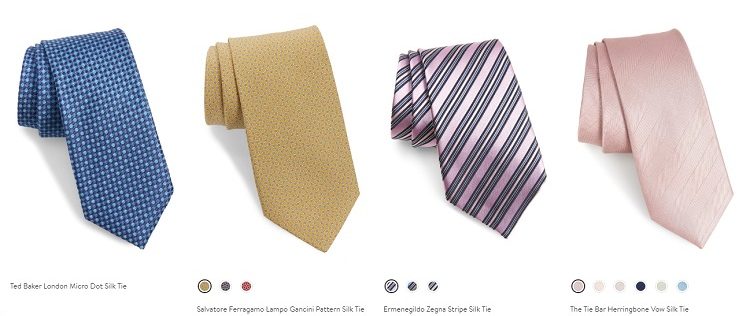 The Brooks Brothers brand has a rich tradition when it comes to men's clothing. For those who want a high-quality tie in a classic style, this is the brand you can rely on. Their ties are mostly 100% made of silk, and while Brooks Brothers tend to cost cheaper than other high-end designer brands, they do skew higher than the average tie reviewed (around $50 to $80).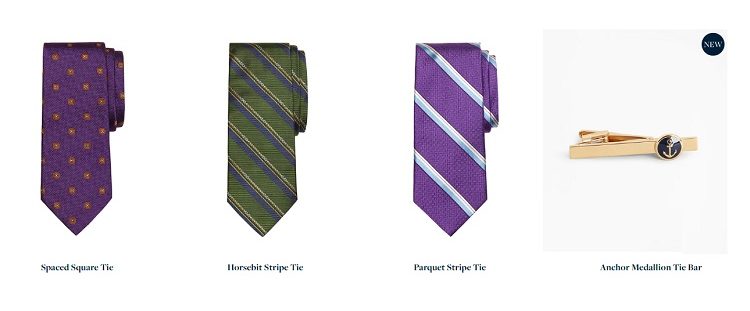 From one of the most classic brands in the world comes the Burberry Manston tie. Burberry is a British luxury brand recognized for its scarves and other items. With a tie from Burberry around your neck, you'll look perfect at any professional or social function. Burberry Manston tie is sure to add a sense of high-end luxury to your regular wardrobe. Although it comes with a high-priced tag, this tie is timelessly chic and 100% Burberry quality.

Typically fall into the $20-$30 price range, Calvin Klein offers modern styles of ties targeted at young professionals. These ties are 100% silk, so they'll look good on you while giving you the shine and quality you'd expect from a high-end silk tie. But unlike some designer brands, there's no need to pay a high-end price at checkout.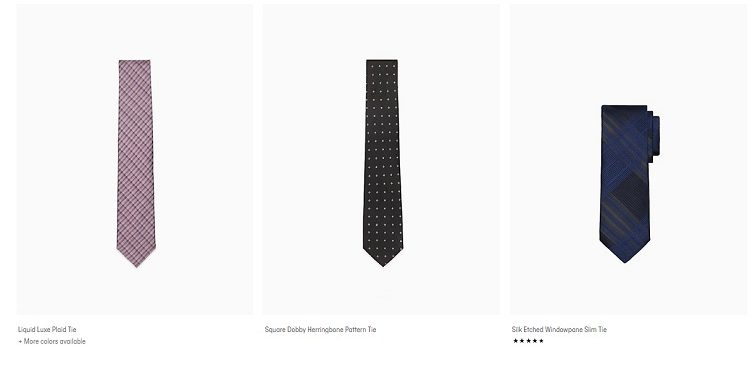 From Amazon's brand, Buttoned Down is a high-quality tie for a reasonably low price. It also comes in two sizes from regular (58") to extra-long (62") and also offers in 27 colors. The three-inch-wide tie is made of 100% silk and comes with a satisfaction guarantee. This tie is also available in both patterned and plain options that are suitable for date night, work, and more.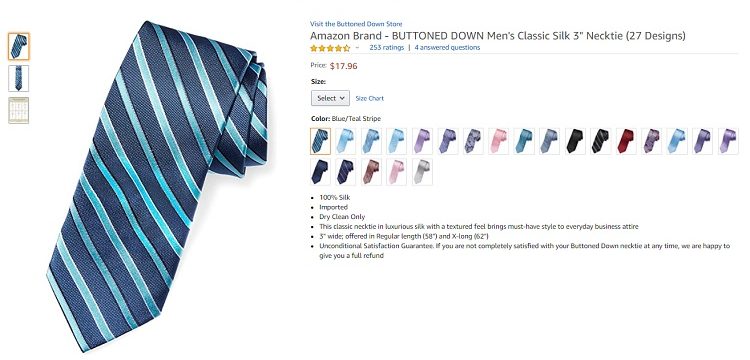 Amazon's Buttoned Down isn't finished yet. If you're looking for a skinny tie that gives excellent value for the price, Buttoned Down's skinny tie is a great choice. At two-inches-wide, it has a traditional skinny-tie style. It offers three colors and sizes from regular (58") to extra-long (62") lengths. While the tie is 100% made of silk, it is textured and not smooth material. It isn't the most high-quality tie we have here on our list, but at this price point, you make an excellent value for your money.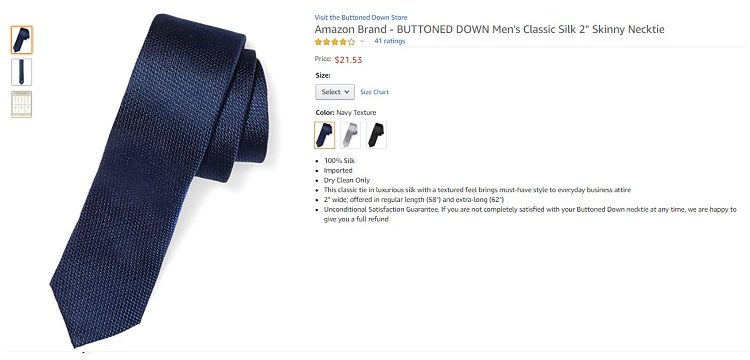 Shop Men's high-performance outdoor needs only at Cotosen.com
Cotosen® is an international clothing e-commerce company that focuses on providing tops, pants, accessories, shoes, bags and other items for tactics and outdoor sports around the world. Providing a wide range of high-performance clothing, equipment and footwear. We break the boundaries of innovation so that you can break through the boundaries of exploration. For latest products and deals, visit cotosen.com today.
Tags :
COTOSEN