Best Flip Flops For Men That Are Super Comfy
Flip-flops are the perfect choice for casual footwear. A good pair of flip flops provides an airy comfort, especially on the hottest of days, while adding an extra style to your casual look. Below are some of the best men's most comfortable flip flops that your feet deserve.
Made from synthetic rubber, the Reef Fanning Flip Flops have proper soles, which allow comfort in everyday wear. With the EVA foam footbed and an airbag beneath the heel, these flip flops are perfect to wear around the house. Apart from its comfort qualities, they also rely on a fabric upper that helps dry quickly when wet, which makes it an excellent choice of flip flops as it can withstand the test of time.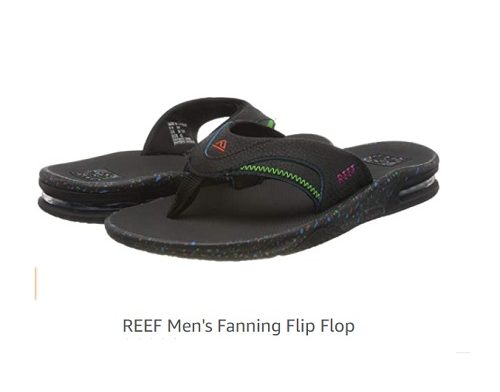 From the sloping heel cup to the arch support, the Vionic Wave provides excellent support on your plantar fascia and gives you a much more comfortable step throughout the day. Thanks to the EVA footbed, the midsole offers a bit of cushion that isn't typically found in many flip flops and makes for a pleasurable walking experience.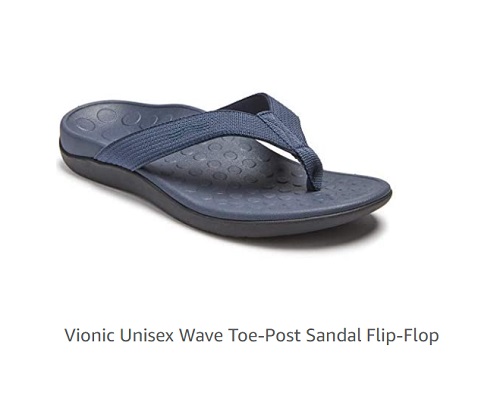 What makes these outstanding is that these flip flops are known to be one of the few orthotic sandals that have been designed specifically for plantar fasciitis. Men who are going to wear this will experience ample support in the heel area and be able to wear this for a long time with ease.

Made of a leather and textile mix, these flip flops from Teva use that kind of leather that is Leather Working Group-certified to ensure consistency and quality while also lessening their impact on the environment during production. Under the uppers is a breathable mesh that wicks away sweat while giving you that nice and comfortable feeling on your feet.
So whether you are heading to the grocery store or planning on a stroll, the EVA midsole in these flip flops will give you the comfort that you're looking for. Not only that, but it also provides plenty of stability with every step thanks to these flip flops' hard rubber sole.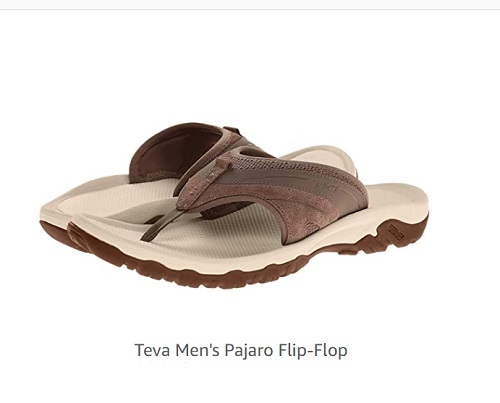 You're going to love these flip flops because of its contoured footbed that forms pretty well to the curves of your feet. Expect a confident and more comfortable step throughout the day with these high arches and deep heel cup features from this footwear. Plus, they look sporty and sleek and will complement most of the men's style choices. On top of that, they rely on both environmental and animal-friendly materials, which make them perfect for men who want to do something for the Earth.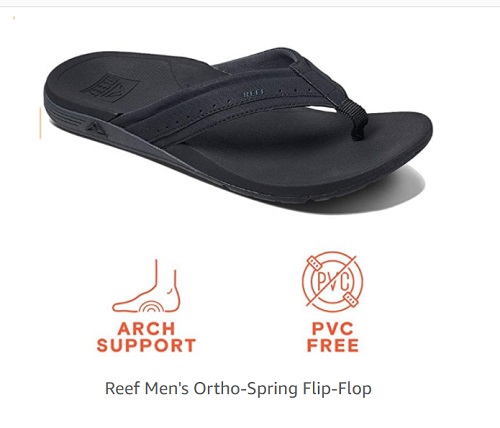 Soft yet sturdy, the Men's Top Flip Flop Sandal from Havaianas is 100% man-made rubber that is not only super soft but also cushioned. With a variety of colors to choose from, the flip flops will surely elevate your style.
Snap the best deals at Banggood.com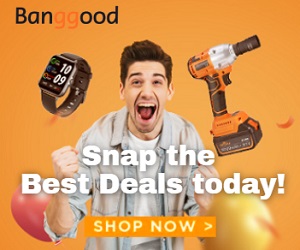 Banggood has a wide range of more than 200000 products of different categories, like Apple accessories, smartphones, electronics, RC toys, LED lights, clothing, beauty products, jewelry, watches, and more. Every product has been carefully selected to offer the best quality at a low price. Visit Banggood.com for wide selections of the most trending and newest products available at their shopping page.
Tags :
Banggood