Tips In Choosing The Right Belt For Your Suit
If you believe that perfection is in the details, then you should wear a belt with your suit. The belt is vital to your overall appearance at the pattern of your suit fabric or the shoes you choose. Still, they are often diminished to that strap of leather meant to hold up your pants. Here, we will tackle how to choose the right belt for your suit, which includes how to find the proper belt size, match a belt to your outfit, as well as how to determine whether the belt is for a dress or casual wear.
Proper Belt Sizing
Sometimes, you feel like you want to wear a belt even if you know your dress pants fit because you are used to having one, or you like the look. And when we see belt loops, we naturally want to put a belt through them. It is best to know your correct belt size. To get the right fit, take your off-the-rack pant waist size and go one size bigger. Like for example, if you wear pants with a 34 waist, your size belt should be 36. Most belts come with five holes, and when trying on a belt, a good rule of thumb is that the third or the middle hole should be the one that you use. And if you have belts in your wardrobe that you think are a little too big for you, know that you can always shorten it for a better fit.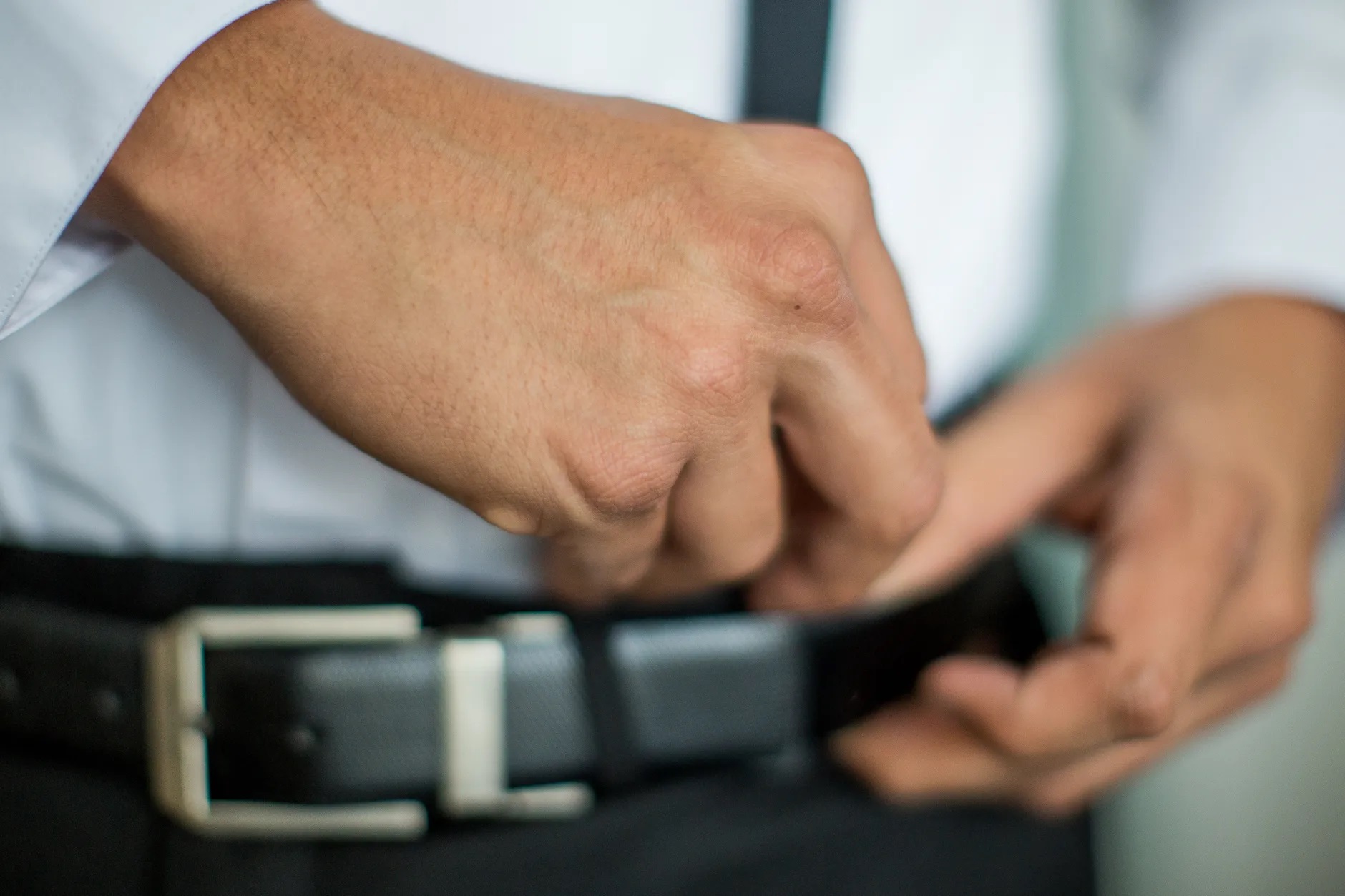 Matching Your Belt To Your Suit
So how do you match a belt to a suit? The answer is simple. You will have to match the shade of your shoes with your belt. That means, when you wear a pair of black oxfords, it would call for a black leather belt. Now, if you wear a pair of brown wingtips, then you should wear a brown belt. Pretty simple, huh?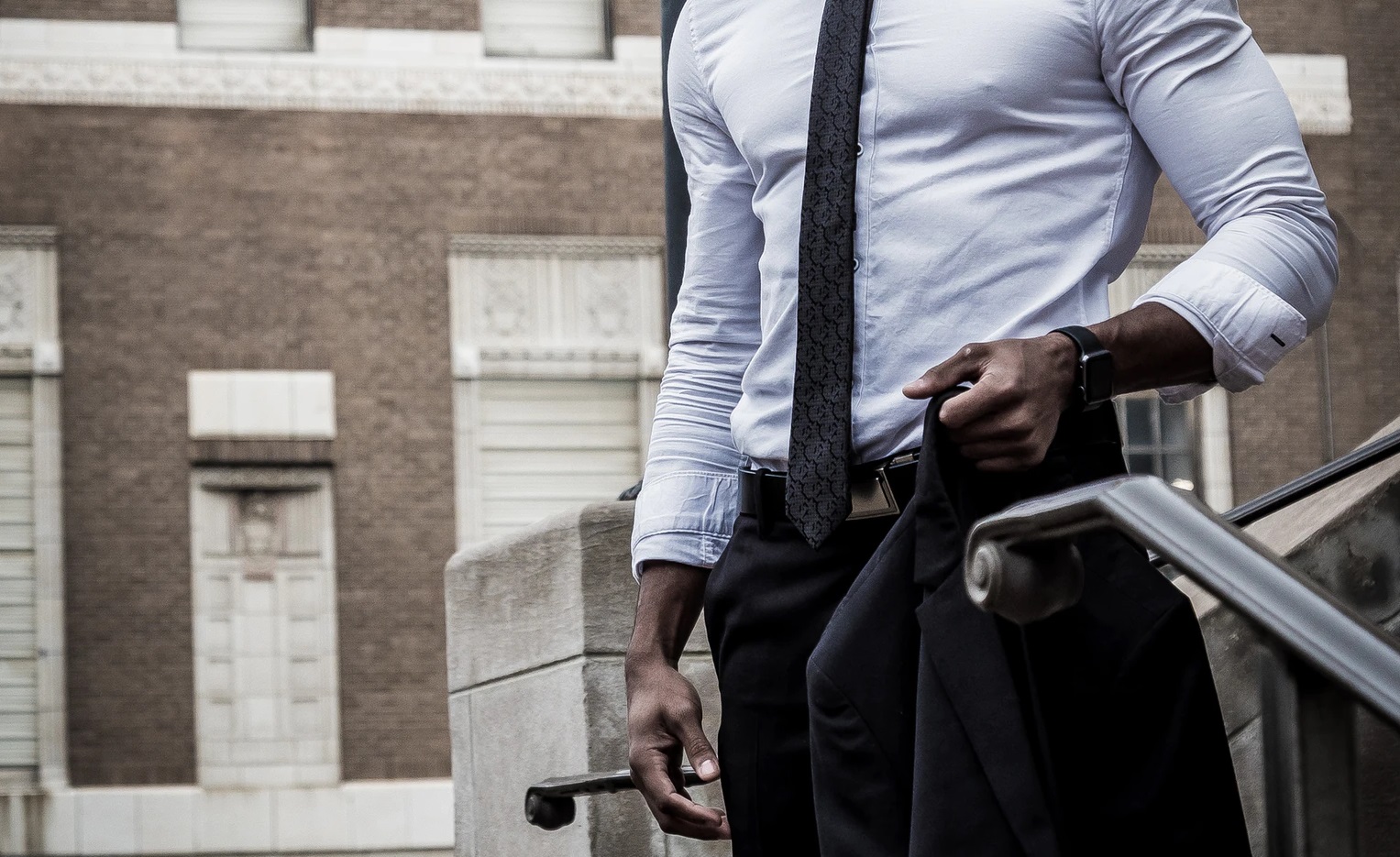 Dress or Casual
Now, let's talk about how to determine if that belt is for a dress or casual belt. For starters, check the buckle of your belt. If that is oversized, the design is unique and/or contains a morning cartoon character from your childhood, and then it is a casual belt. When it comes to a dress belt, it is going to be about 1 1/4 inches wide with a plain, single buckle. If you see anything wider than that, then it is definitely for casual wear. As for the leather, a dress belt is going to be slicker finished calfskin. Woven fabrics and ostentatious, patterned leathers like ostrich or crocodile are in the middle, which means you can either wear them with a suit or with a casual outfit. Just be sure to keep the belt appropriate to the occasion.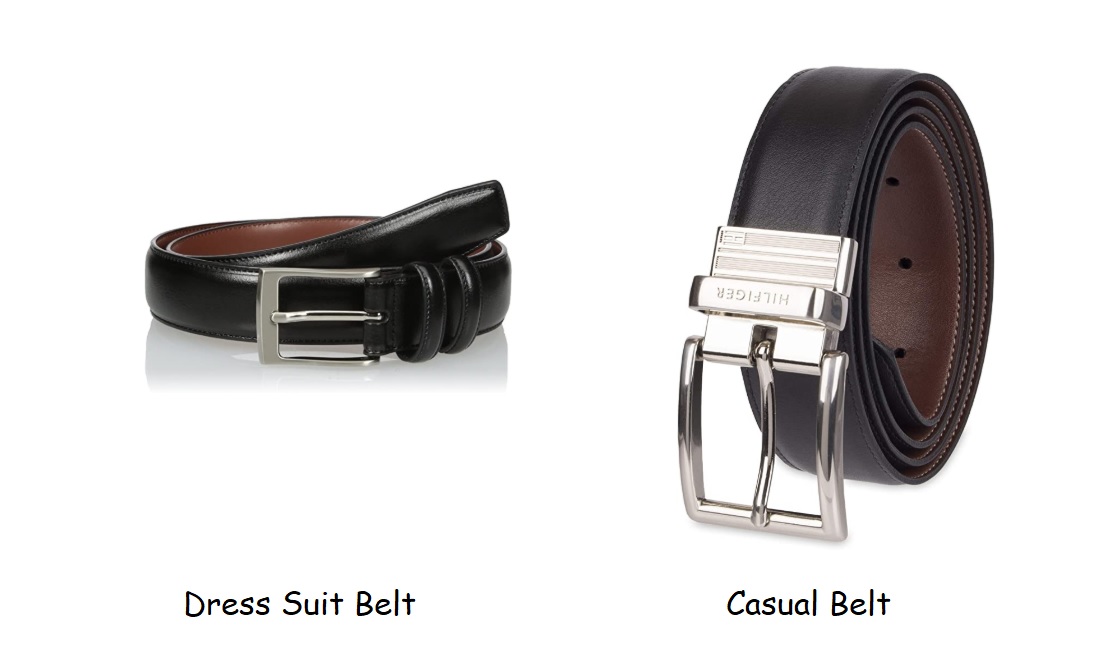 If you're in doubt and you're looking for a fail-safe guide for wearing dress belts with a suit, remember to choose a single color leather belt with either a brass buckle or plain silver. Keep it simple and classic. Moreover, let the suit, and the rest of your visible accessories do the talking.
Snap the best deals at Banggood.com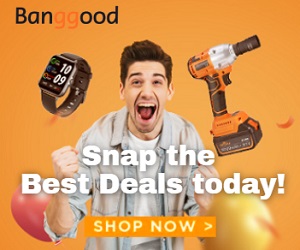 Banggood has a wide range of more than 200000 products of different categories, like Apple accessories, smartphones, electronics, RC toys, LED lights, clothing, beauty products, jewelry, watches, and more. Every product has been carefully selected to offer the best quality at a low price. Visit Banggood.com for wide selections of the most trending and newest products available at their shopping page.
Tags :
Banggood