The Best Jackets Any Man Should Wear In Fall
With the weather that is so unpredictable this fall, it makes it hard to pick what outfit to wear. Some days are warm; others are rainy or cold. Sometimes you'll have a morning that feels like summer only to break out in a thunderstorm a few hours later. That is why fall jackets are favorite outerwear for men because they function well as layering pieces themselves. Instead of covering up your outfit with a chunky coat, a jacket can complement it. Finish the look with a scarf to get a solid look together. The outerwear's below are not just timeless, but they are also versatile and stylish to your overall appeal.
The denim jacket is the first on our list of men's fall jackets. Not only do they are an excellent option for transition weather, but they are also perfect for those days when you are uncertain whether you should wear a jacket or not. Denim jackets are more of a casual jacket and not ideal with a suit and a tie, and will look perfect with a pair of chinos, as well.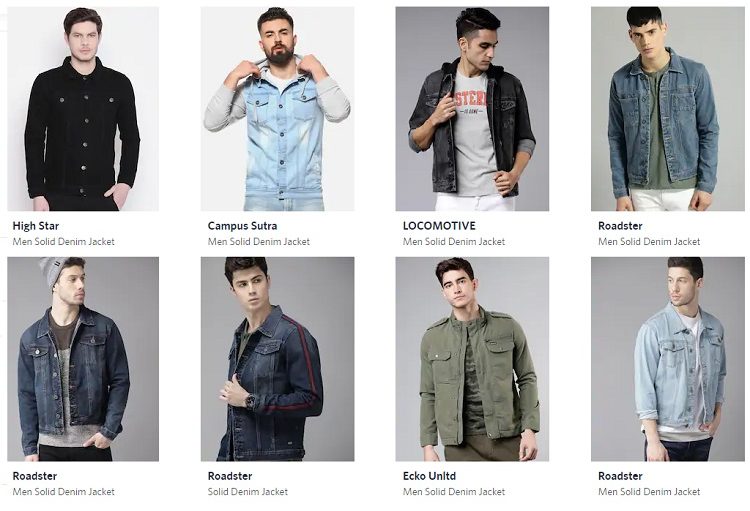 For a jacket with a sense of attitude, look no further. The leather jacket is a classic wardrobe piece that will up the cool factor of any man that puts it on. This is a must-have jacket for any man who wants to look more masculine and stylish. So many styles to choose from, from biker jackets and leather bombers to racer jackets, this man's wardrobe staple is something you can add to your style.

Known as the flight jacket, the men's bomber jacket was first worn by WW1 pilots. However, after the celebrities and stylish icons picked this wardrobe piece, it quickly became a menswear staple. Although this is not typically waterproof, this bomber jacket is still suitable in different weather conditions thanks to its solid protection against rain and wind without the bulky feeling. They are also often insulated, so you can guarantee that they are perfect against the cold.
The field jacket is a men's casual jacket with roots in the military. This jacket is an excellent option for men who are going for a more casual, rugged look. It is also the right outerwear for the outdoorsy type of guy. Designed for practicality and function, the field jacket is characterized by its two chest pockets, two front pockets, and a zip-away hood that, when it starts pouring, hides a roll-up hood.

Just like the field jacket, this chore coat was also designed with functionality in mind. It's not a coincidence that these two have a lot in common, especially with the pockets in the front and the chest area. The only notable difference between the field jacket and chore coat is the collar, which is down and doesn't hide a hood. The collar can also be flipped up and protects you against those winds during this cold season.
Shop online and get the best style and comfort with DAMART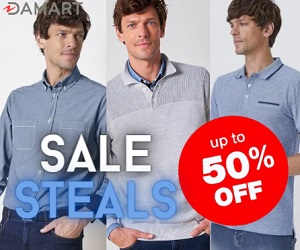 Damart is constantly adjusting its collections to inspire fun, vitality, innovation and care through its products and its customer relationships to offer stylish and comfortable clothing. Their new collections offer "trendy" styles, using materials with a sensual touch and ready-to-wear. They strive to deliver unrivalled quality, value and, most of all, excellent customer service. Find men & women's clothing, shoes and thermals at damart.co.uk and get the best deal that they exclusively offer on the store page.
Tags :
DAMART